There are so many different kinds of coconut desserts in Trinidad and Tobago that it was hard to pick which one to include! These turnovers are basically a swirl of cinnamon and coconut filling wrapped inside a fluffy white bread roll.
This is a Trini version of the black fuitcake that is made in many different Caribbean countries. The recipe involves soaking dried fruit in a large quantity of rum and cherry brandy for at last a week before baking the cake. Some people even soak their fruit for a year beforehand.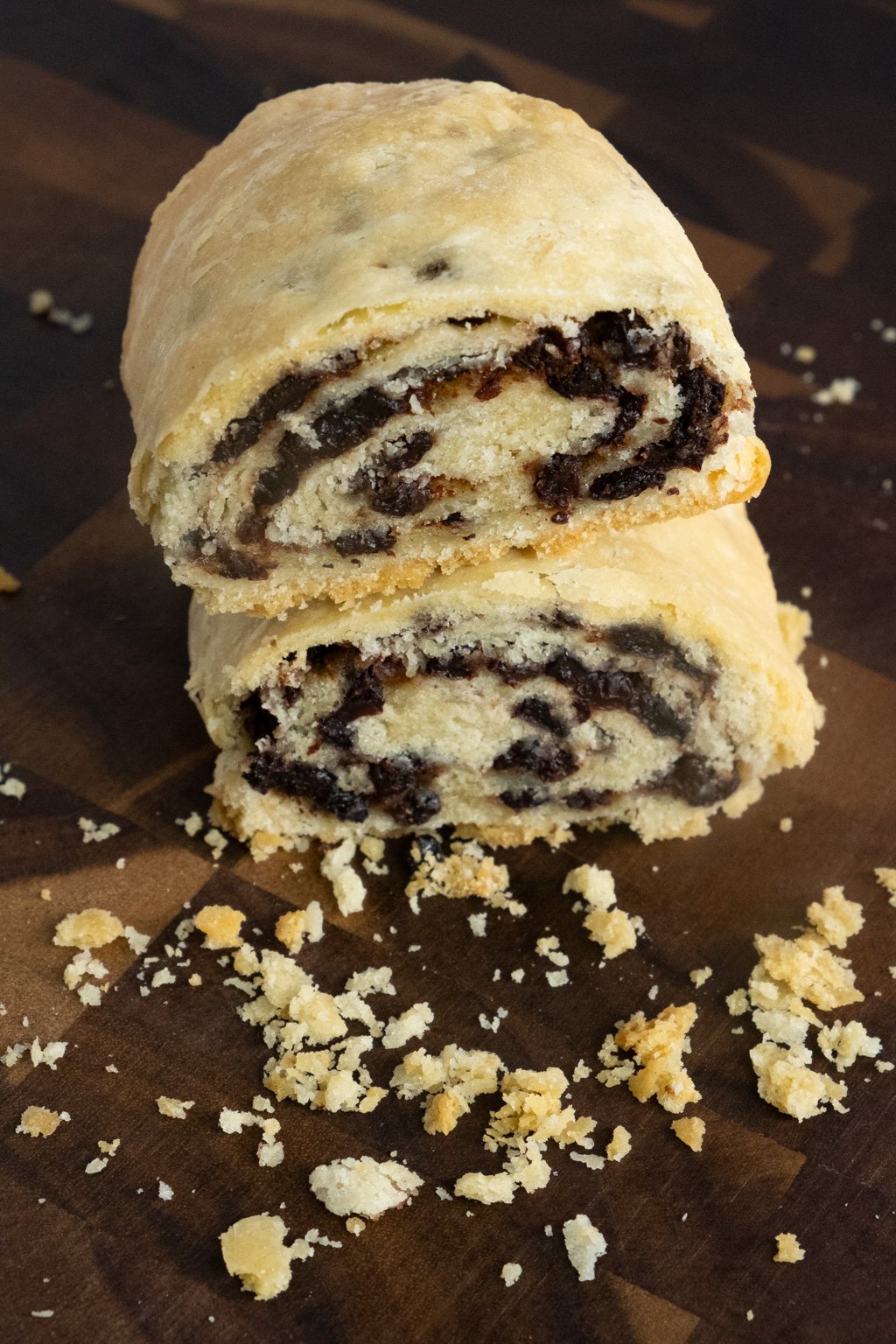 A currants roll is similar to the coconut turnover, except that it's currants and cinnamon rolled up in a flaky pastry.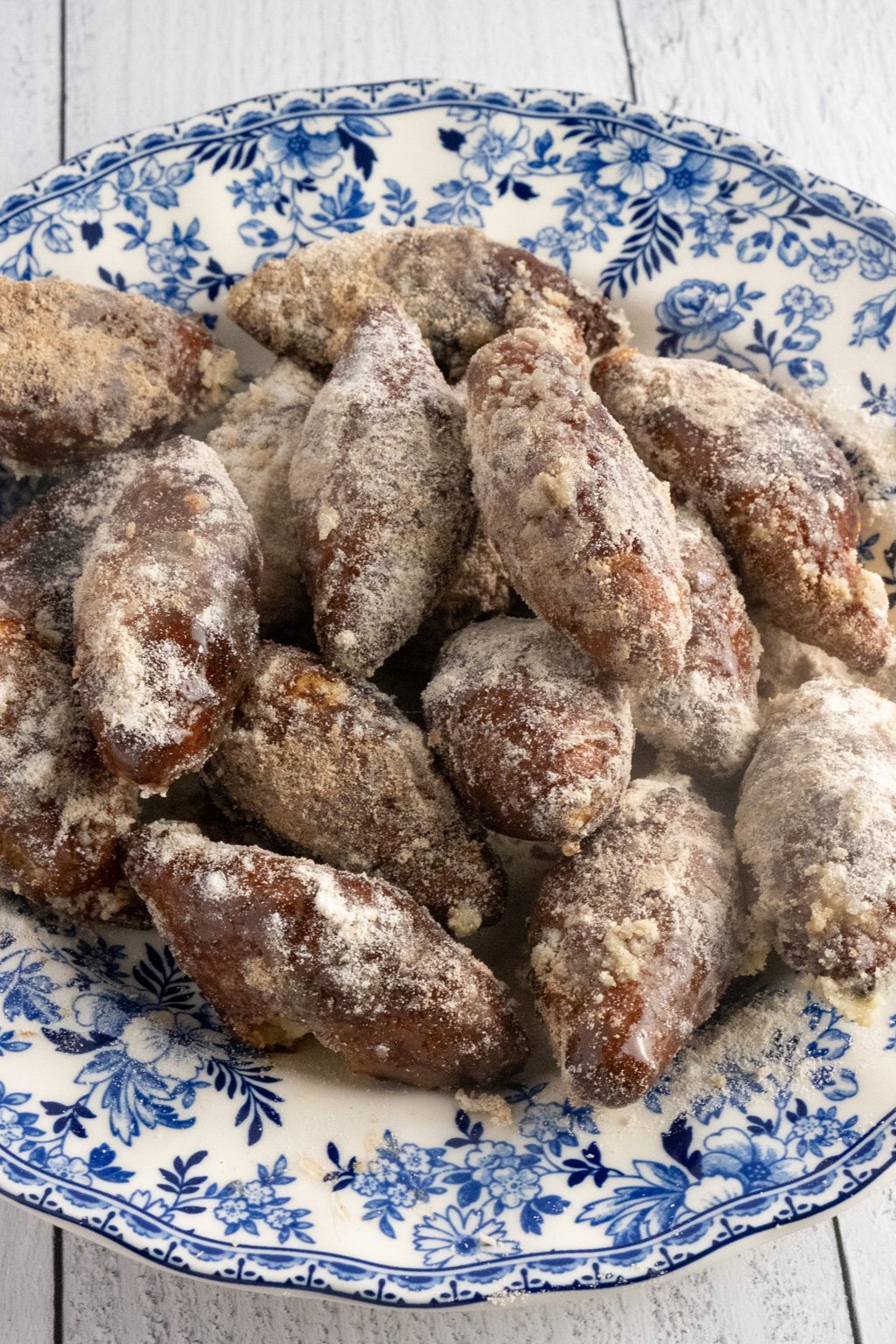 Trinidad has a large Indian population, and Indian cuisine has heavily influenced Trinidadian cooking, including its desserts. Gulab jamun is one dessert of Indian origin that is very popular in Trinidad and Tobago. It sometimes has a different shape and texture than traditional gulab jamun, as in this recipe.
This sweet bread is filled with coconut, dried fruit, and spices.